Collection:
British & Irish Meteorites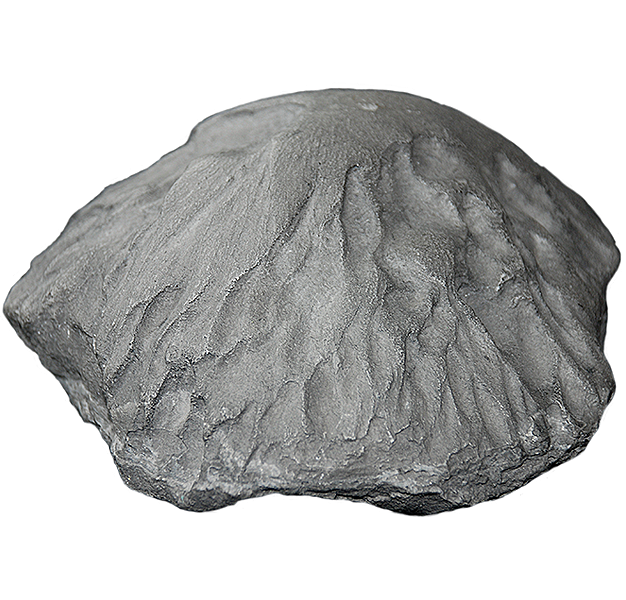 Click the microscope button to view a thin section for this sample.
Microscope
Click the microscope button to view a thin section for this sample.
Microscope
Click the object button to view an object rotation for this sample.
Object
Fact sheet
The Middlesborough meteorite fell on 14th March 1881 as a single 1.5 kg stone. It landed at Pennyman's siding on the railway about 1.75 miles from Middlesborough in NE England. The impact was witnessed by railwaymen who heard a "rushing" sound followed by a thud. Alexander Herschel later described the hole it made as a round vertical hole into which a man's arm might be thrust. The shape of the meteorite is the result of severe melting and abrasion during its entry into the Earth's atmosphere.
The Middlesborough meteorite is classified as an L6 chondrite, meaning it has a low iron content (5-10%) and indistinct chondrules that have been metamorphosed under conditions capable of homogenising all mineral compositions. Look at moderate magnification in PPL to see chondrules (rounded features) consisting of olivine and pyroxene crystals. Rotation 1 shows a barred olivine chondrule.
See also:
http://www.bimsociety.org/bim1.shtml

http://www.lpi.usra.edu/meteor/metbull.php?code=16632
Specimen: BM54267 (stills are courtesy of GeoEd who make a replica of the meteorite)
Thin section: BM54267
Additional images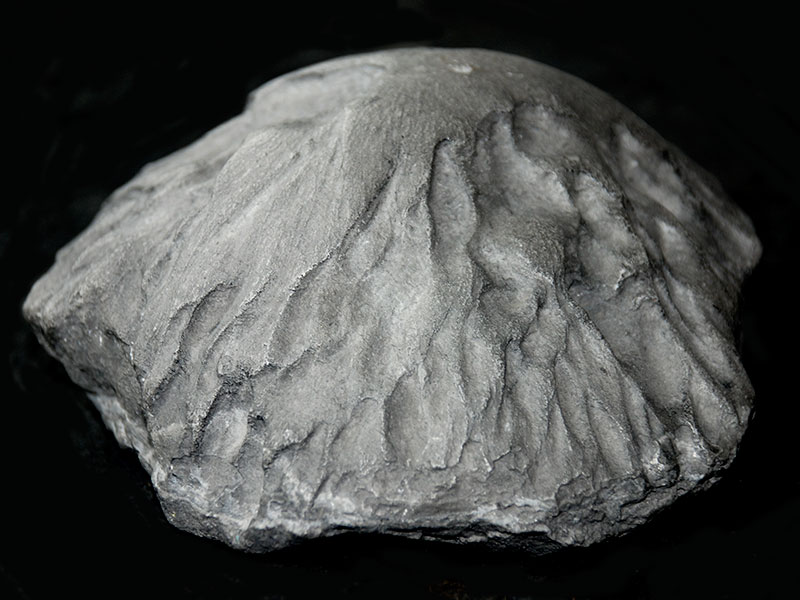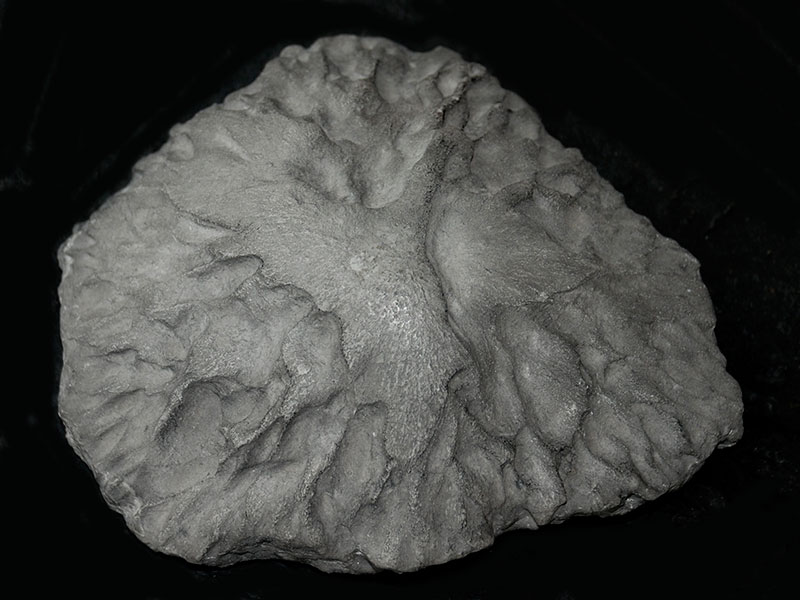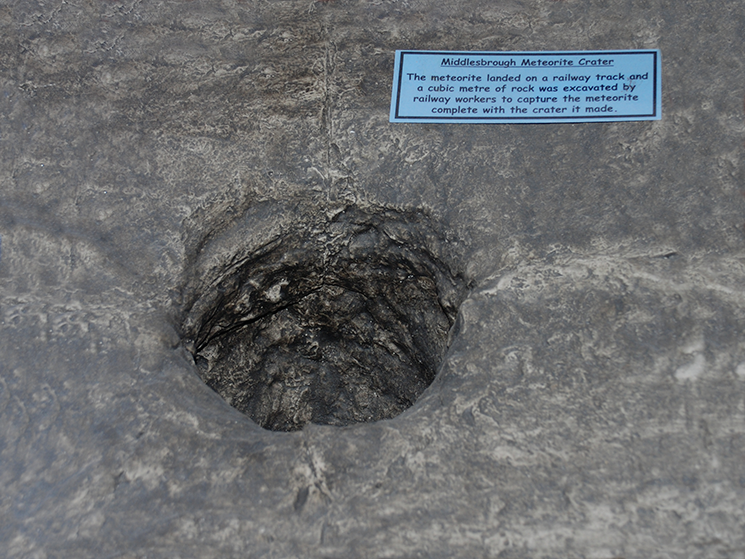 About this collection
This Collection consists of meteorites that have fallen in Great Britain and Ireland and which are now preserved in museum collections. We have also included samples of the two known meteorite impact deposits in the UK.
The Natural History Museum in London offers more information about meteorites and meteorite categories; there is more information about its meteorite collections here.
Sample details
We would like to thank the following for the use of this sample: