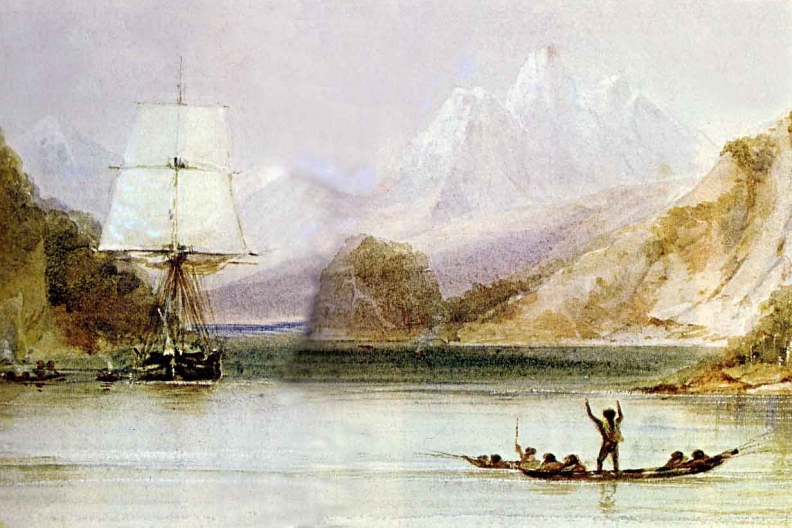 A New Old Collection - Darwin's Rocks
We've finally managed to transfer a collection of 28 rocks from the old virtual microscope site to this new collections site. This collection is a set of rocks collected from around the world by Charles Darwin when he was travelling on the voyage of the Beagle. A map on each rock page of this collection shows the path of voyage of the Beagle, and the location of the rocks. Darwin's samples also appear on the 'Explore' map.
We made this collection after Andy Tindle came across a cabinet of thin sections in Sedgwick Museum, Cambridge. When Sedgwick Museum opened a new gallery, "Darwin the Geologist", we helped create a museum-based virtual microscope to showcase the rocks. The Darwin collection is unique because he didn't just pick up representative samples from the islands and locations he visited, its often unusual rocks that caught his eye, and this probably tells us something about the man.